Building Small Business Owners
Stunning Websites
That Convert
I am an
award winning developer

who creates visually appealing landing pages designed to capture leads and sales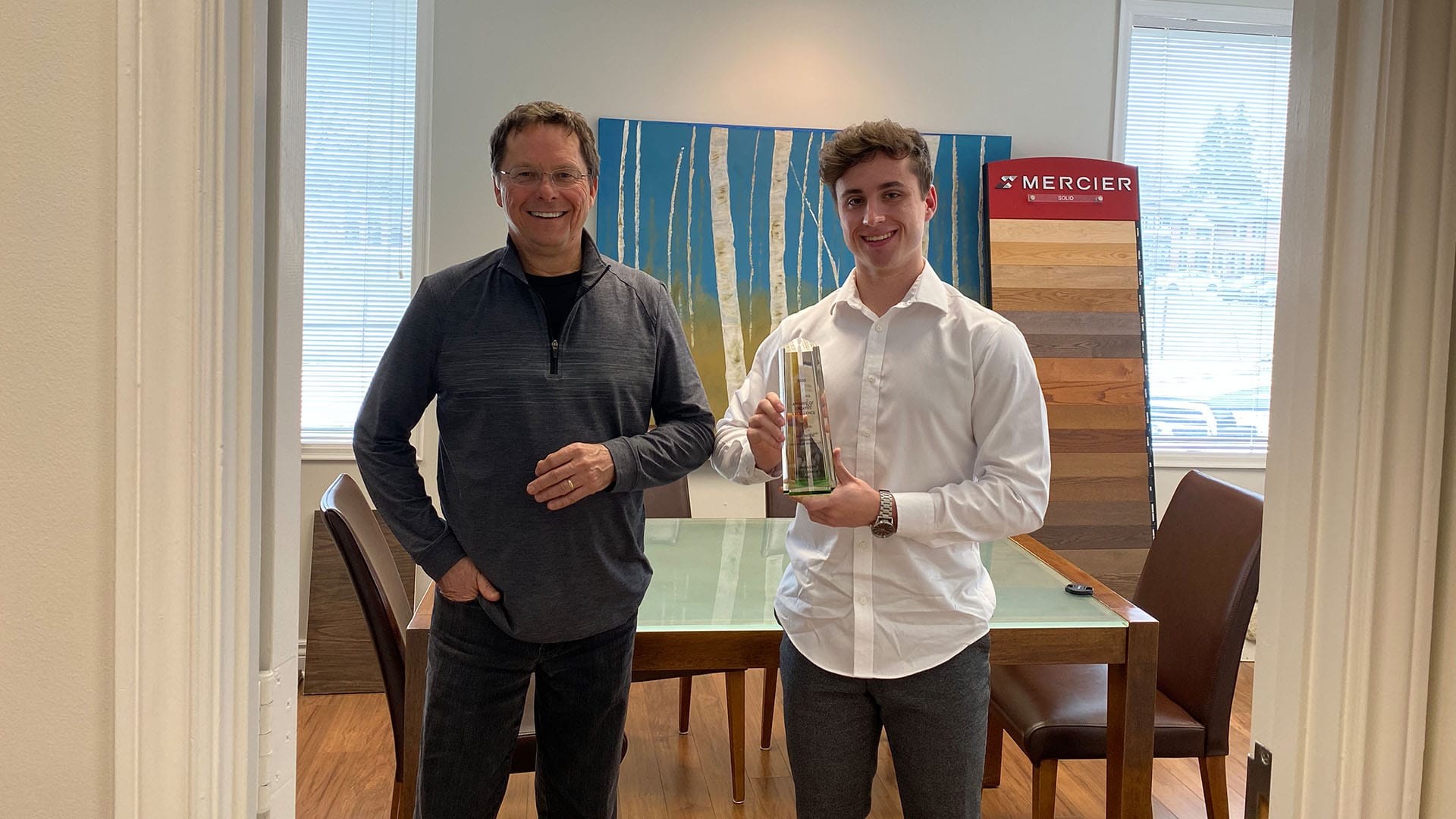 I Design to Capture You Leads & Sales
The most important factors I focus on when creating high converting landing pages are
Design & User Experience

Clear Messaging & Navigation
I make sure when a user lands on a web page they can easily find and digest the information they are looking for. The more confused they are, the more likely they are to leave.

Memorable First Impression
Its likely a potential customer is going to browse multiple websites to determine buying your product or service, I leave a memorable first impression so they are likely to choose you.

Strong Call to Actions
When a user is ready to purchase your product or service its important they can reach your conversion page. I strategically place call to actions throughout your site to encourage and increase sales.
My Work and Designs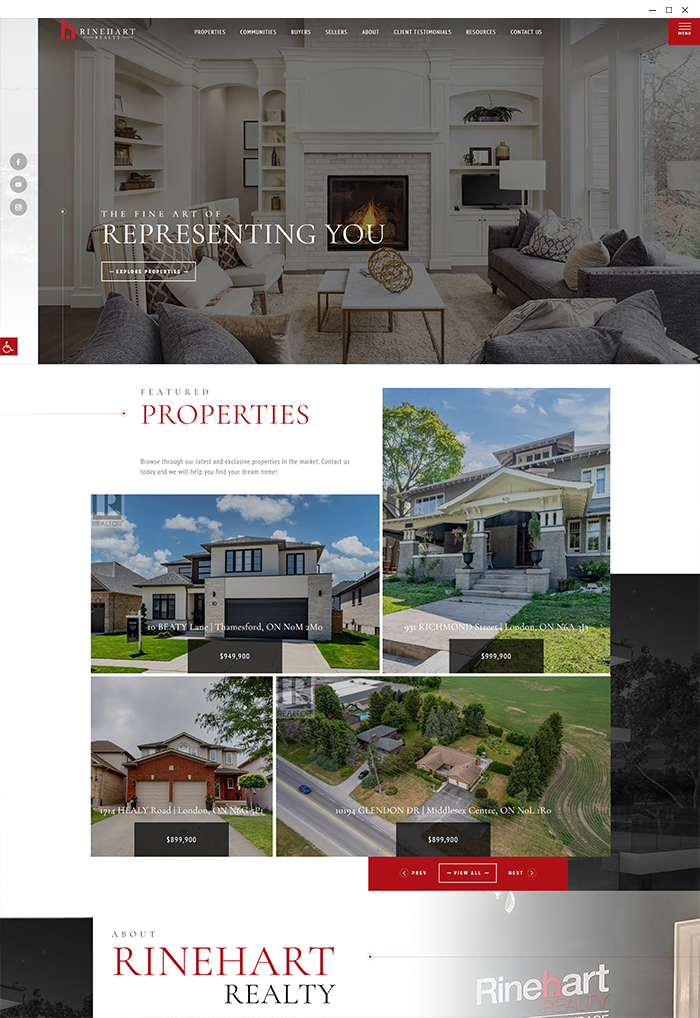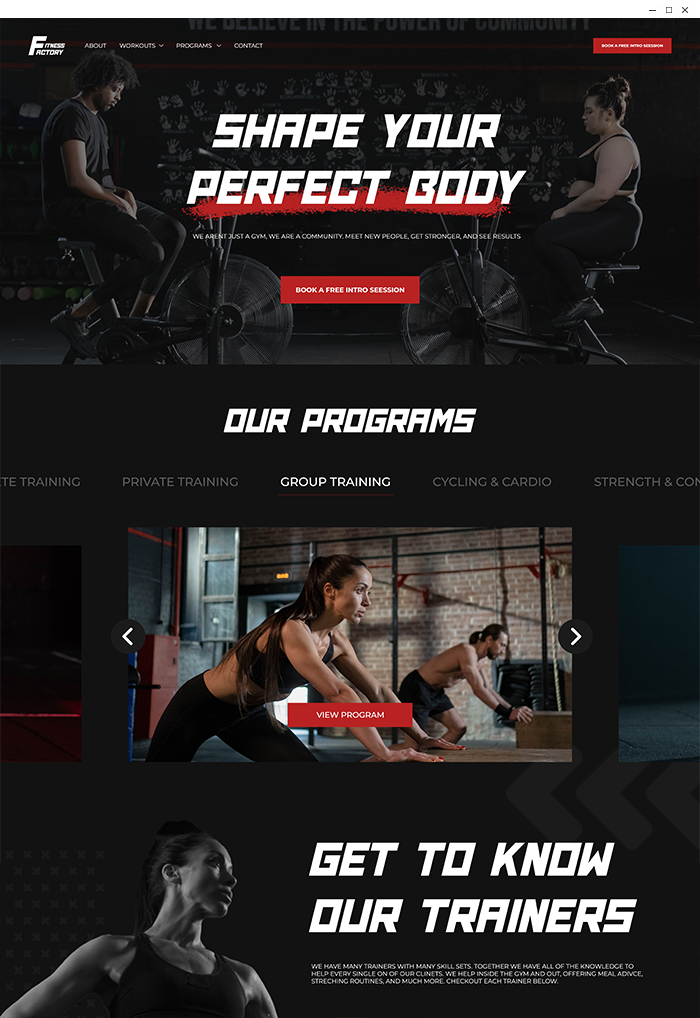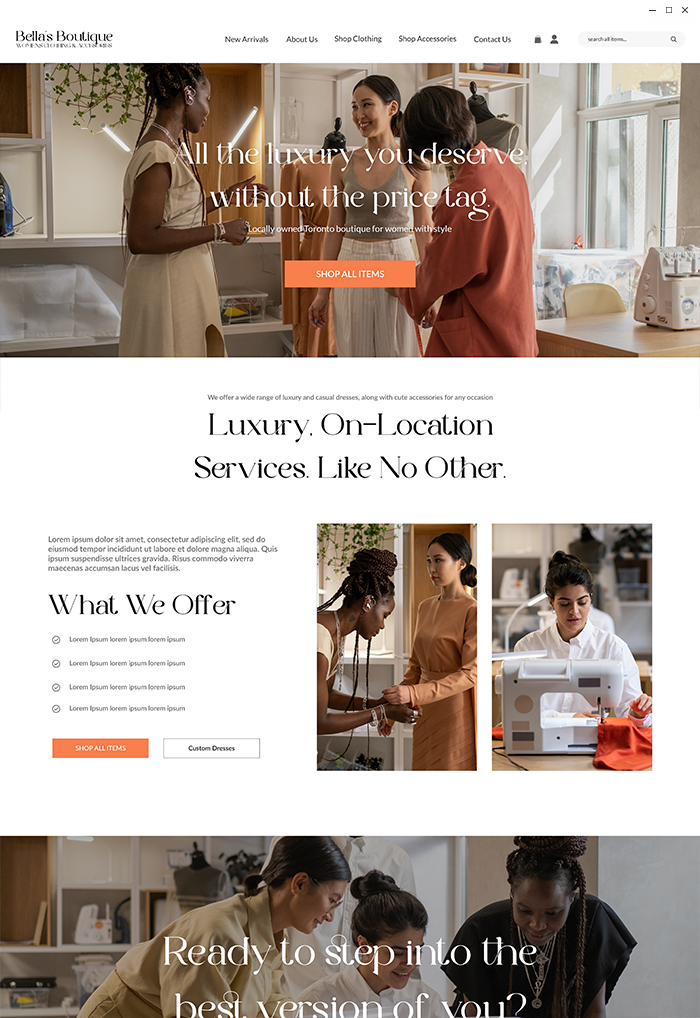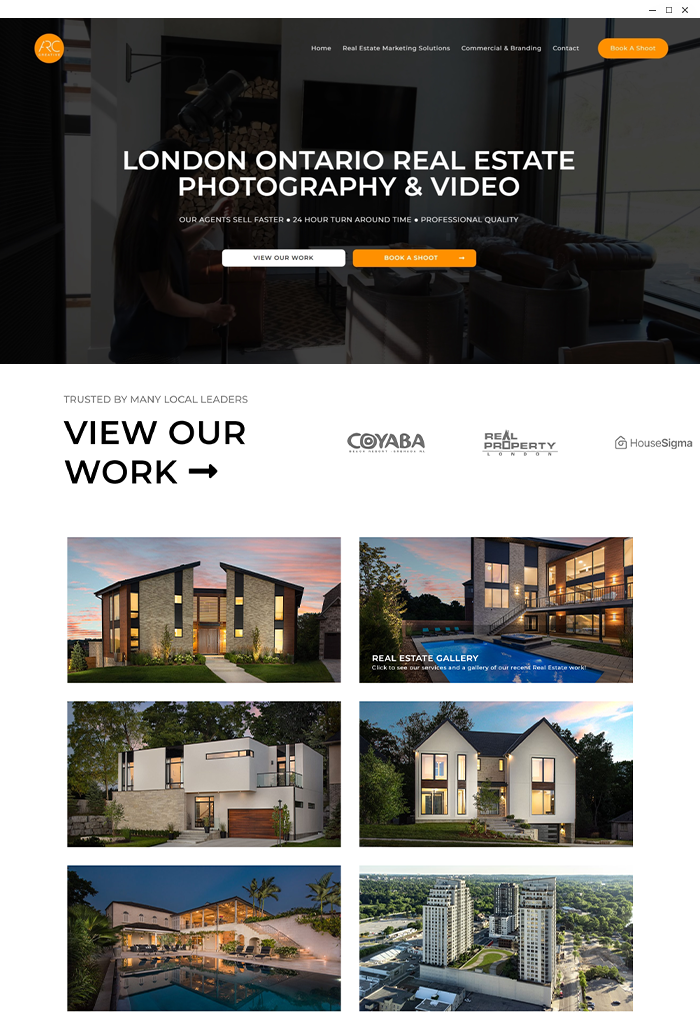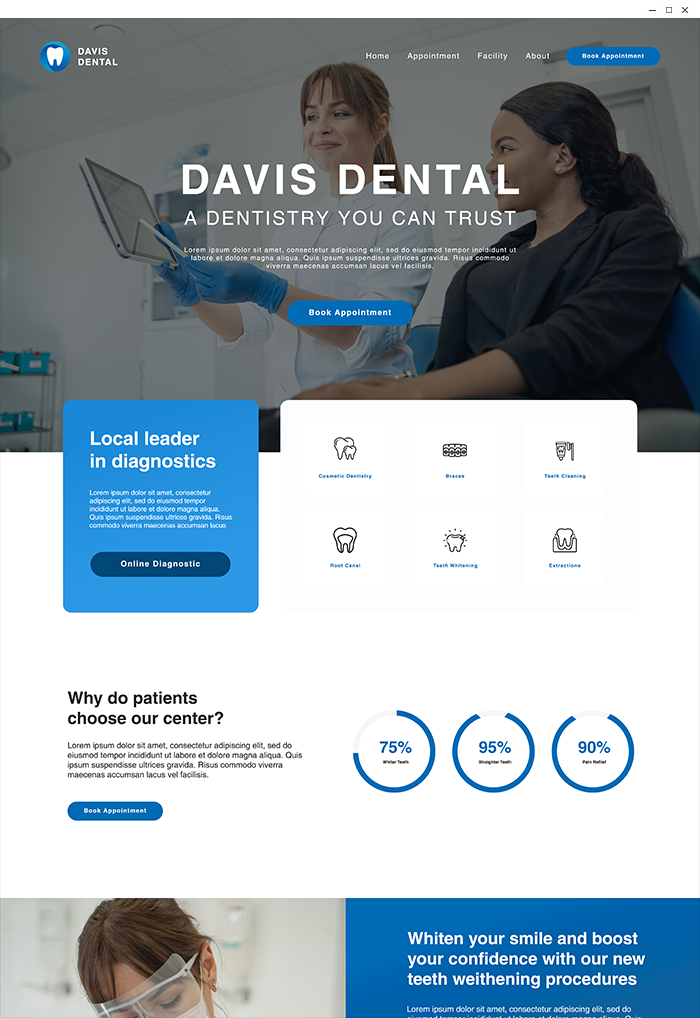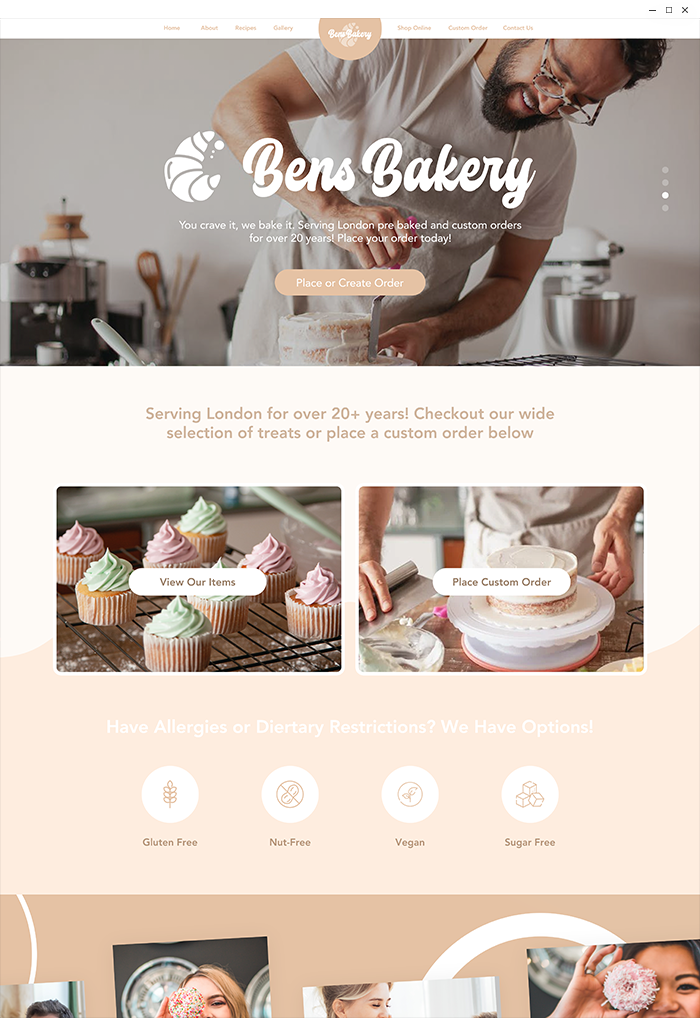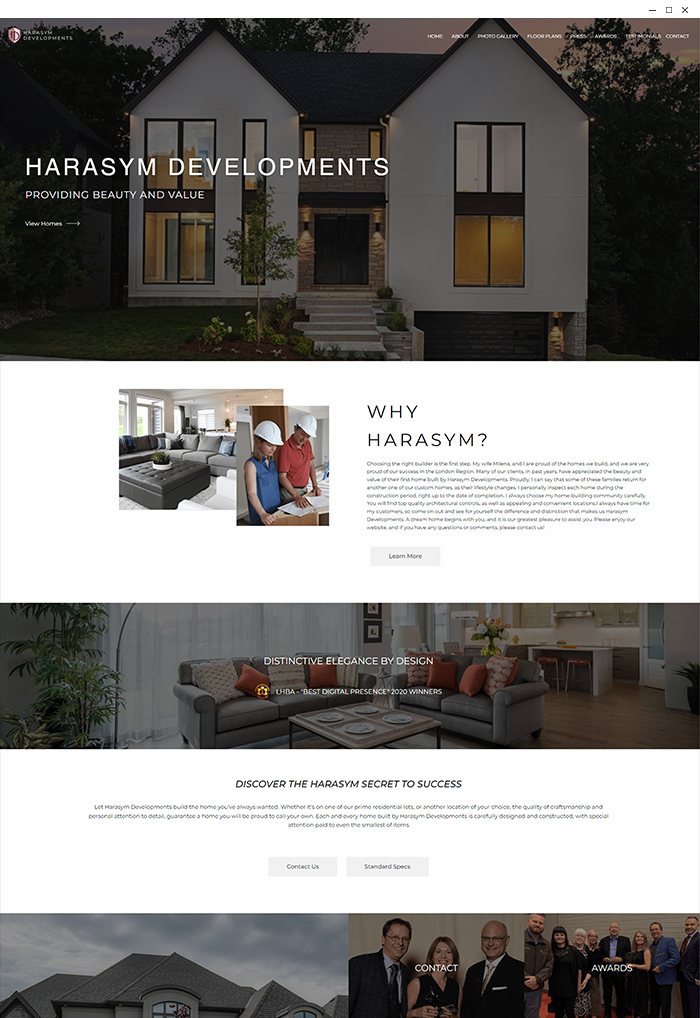 How Do I Create a User Experience
That Generates Results?
There are alot of factors that go into creating websites that generate results. From page structure, mobile reposiveness, website speed, layouts, and much more. Checkout some of my videos below to get a better understanding of the behind the scene work I do
1. Structure & Design Aspects
In this video I breakdown the structure each page should have to drive high conversions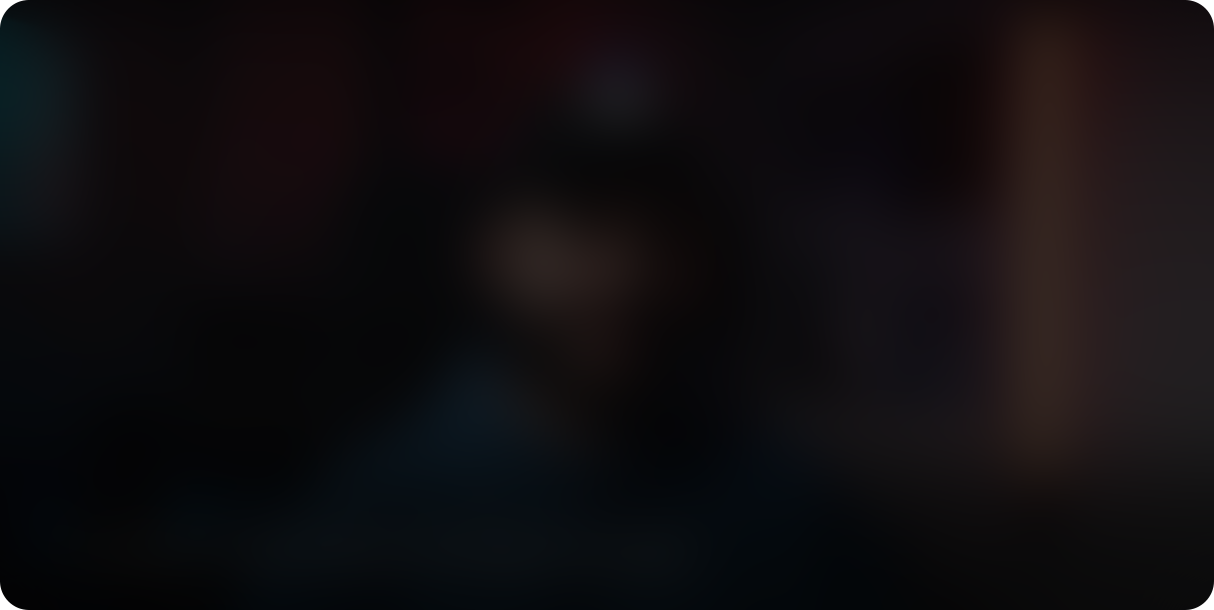 2. Functionalilty & Technical Components
A website is more than design. I explain how a user expects it behave and discover it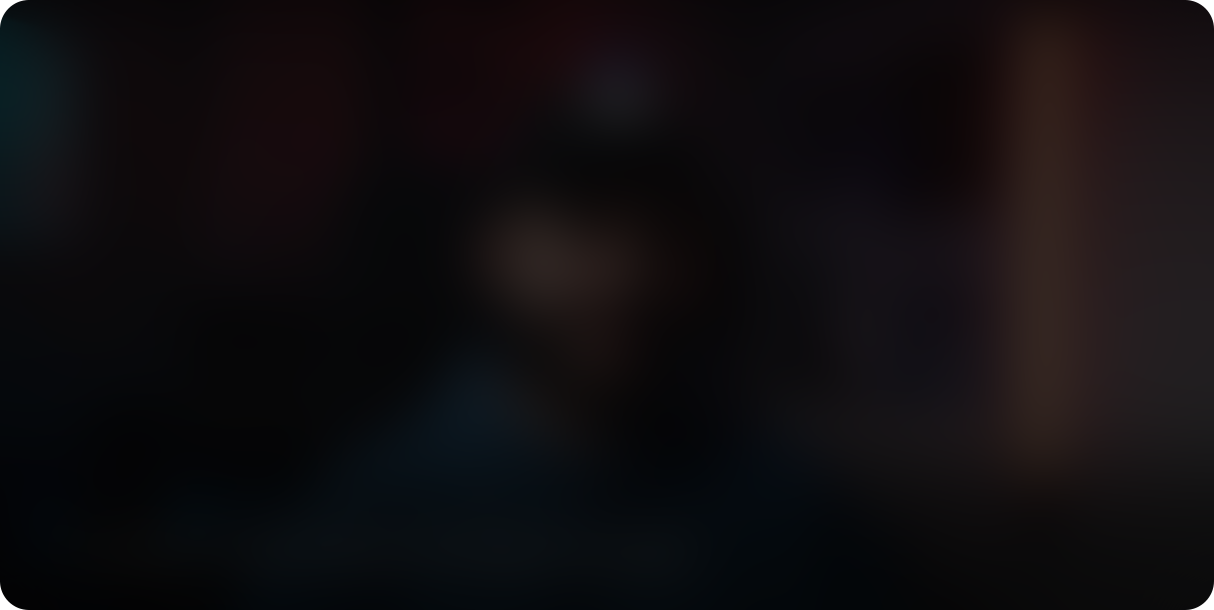 What Is My Process & Timeline?
The average creation time for a new website ranges 2-6 weeks. Landing pages are 1-2 Days.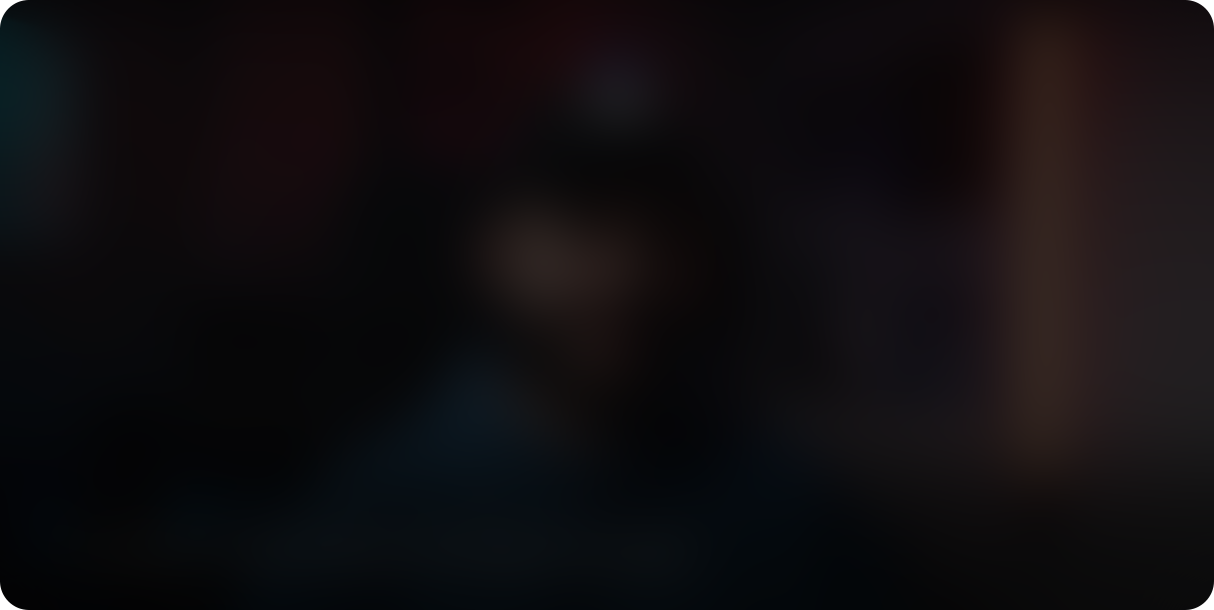 Structuring Your Designs To Drive Conversions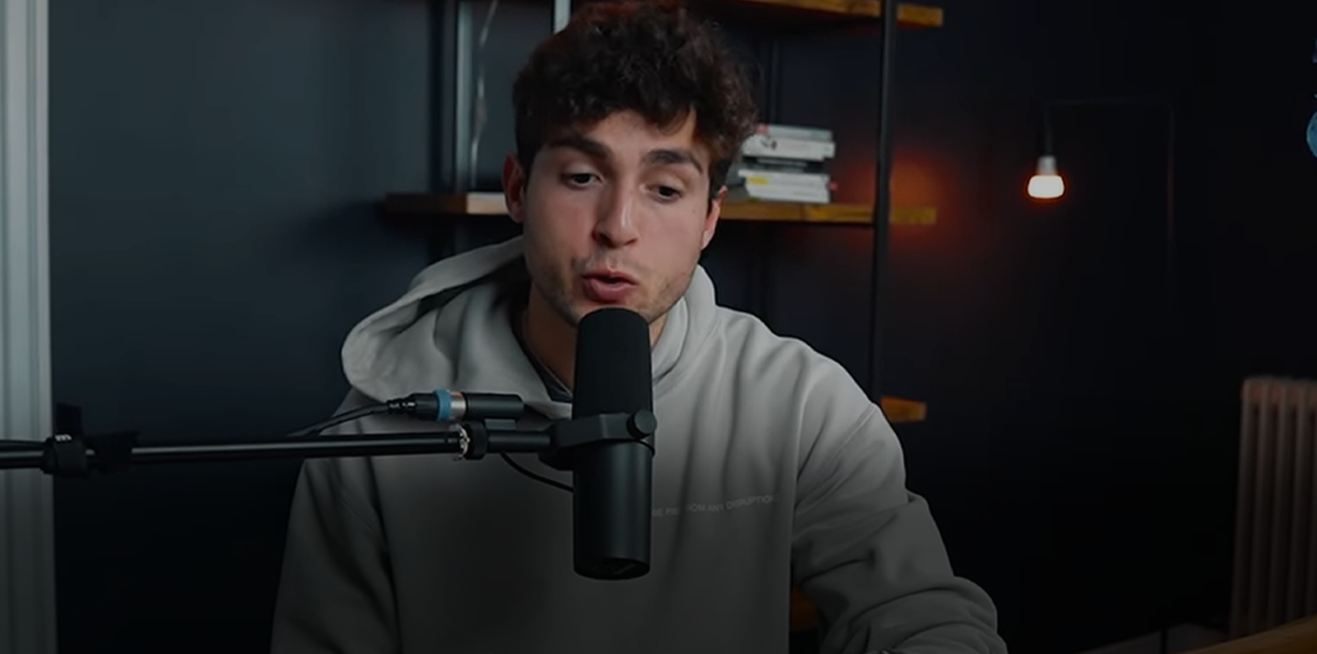 Importance of Having a Clear Call To Action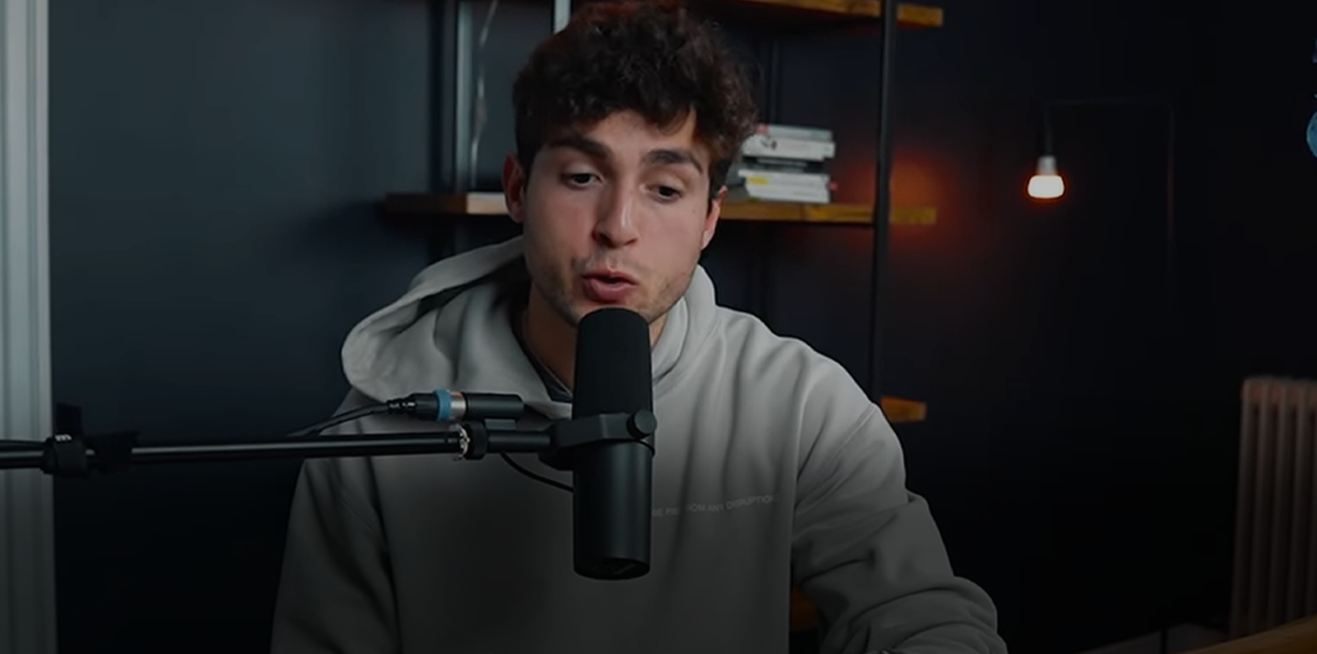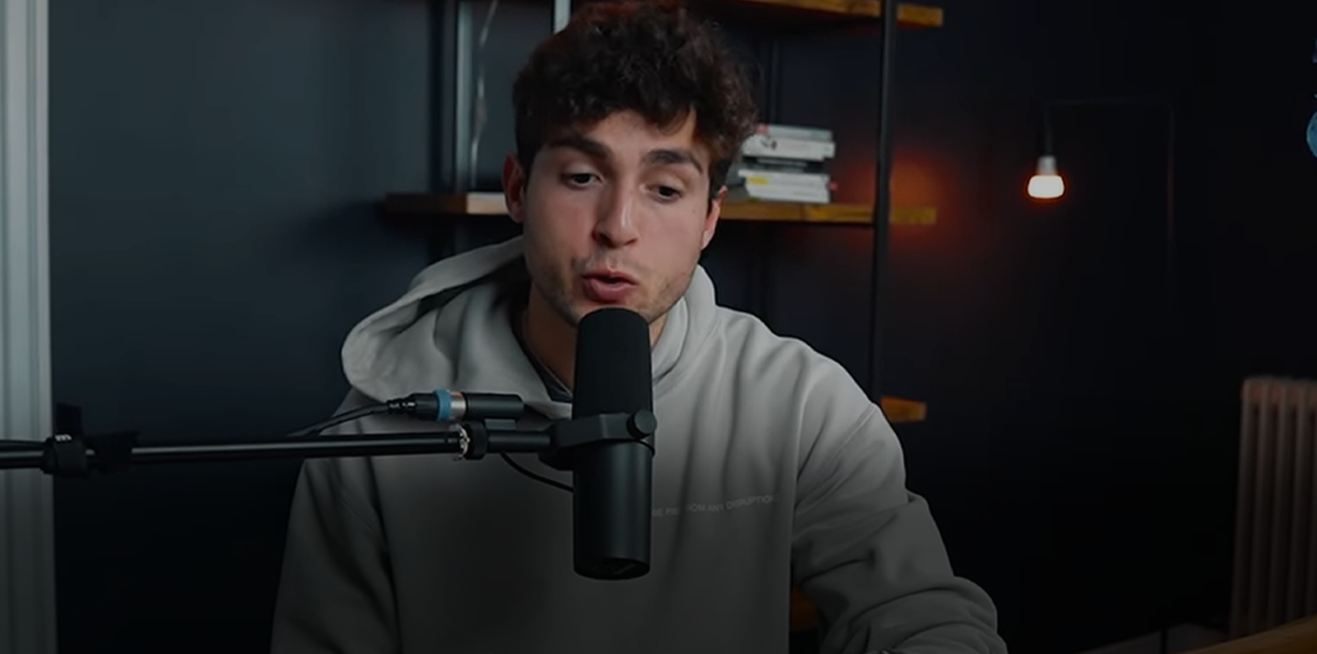 Please note that landing page creation is included within my social media and digital marketing packages. If you would like a complete website redesign please fill out the form below to receive a full qoute. Website redesigns typically range from 2 weeks to a few months depending on project scope.