Creating Business Owners a
Successful
Social Media Strategy
Social media management designed to grow your following & organic leads
I design, post, and schedule weekly
Content &
Engaging Stories
Checkout what your socials could look like by changing the industry below


Real Estate
Photography
Home Builder & Construction
Bakery & Restaurant
Gym & Fitness Trainer
Dental Practice
Fashion & Local Retail
Please Note: I work with all brands, not limited to the ones above 😊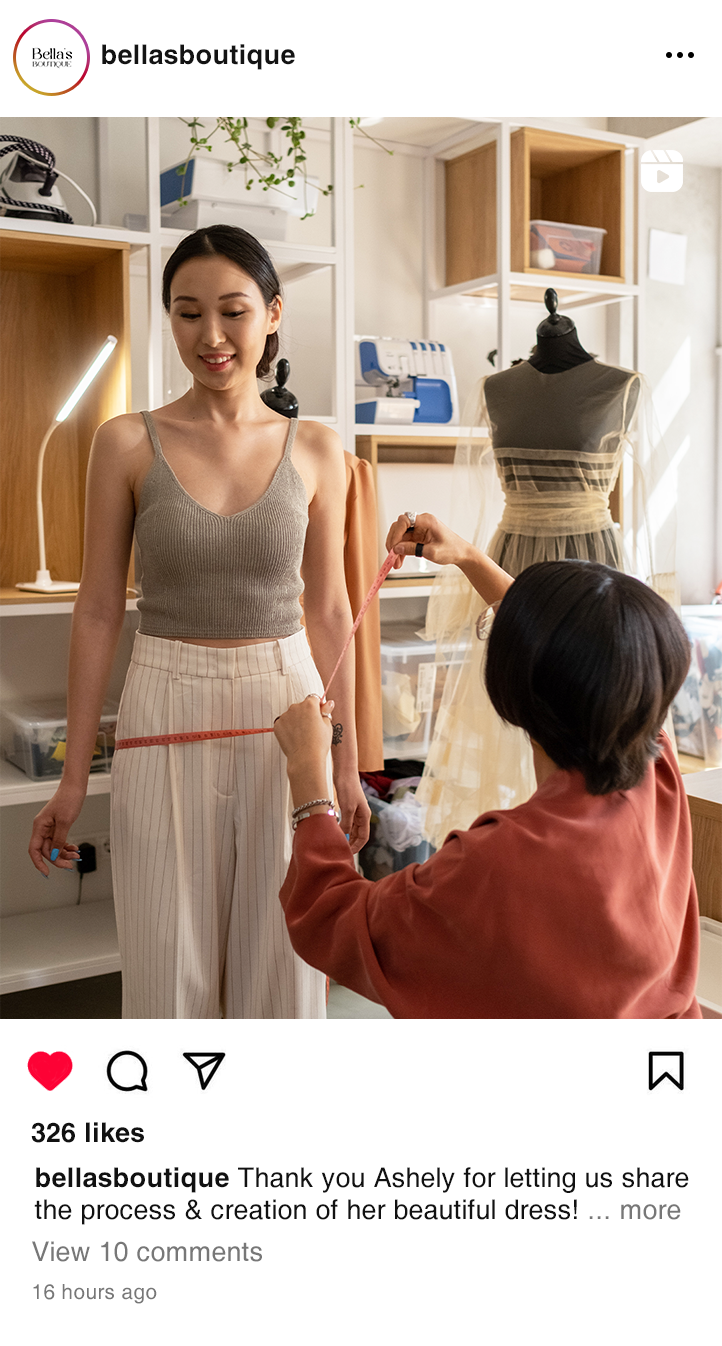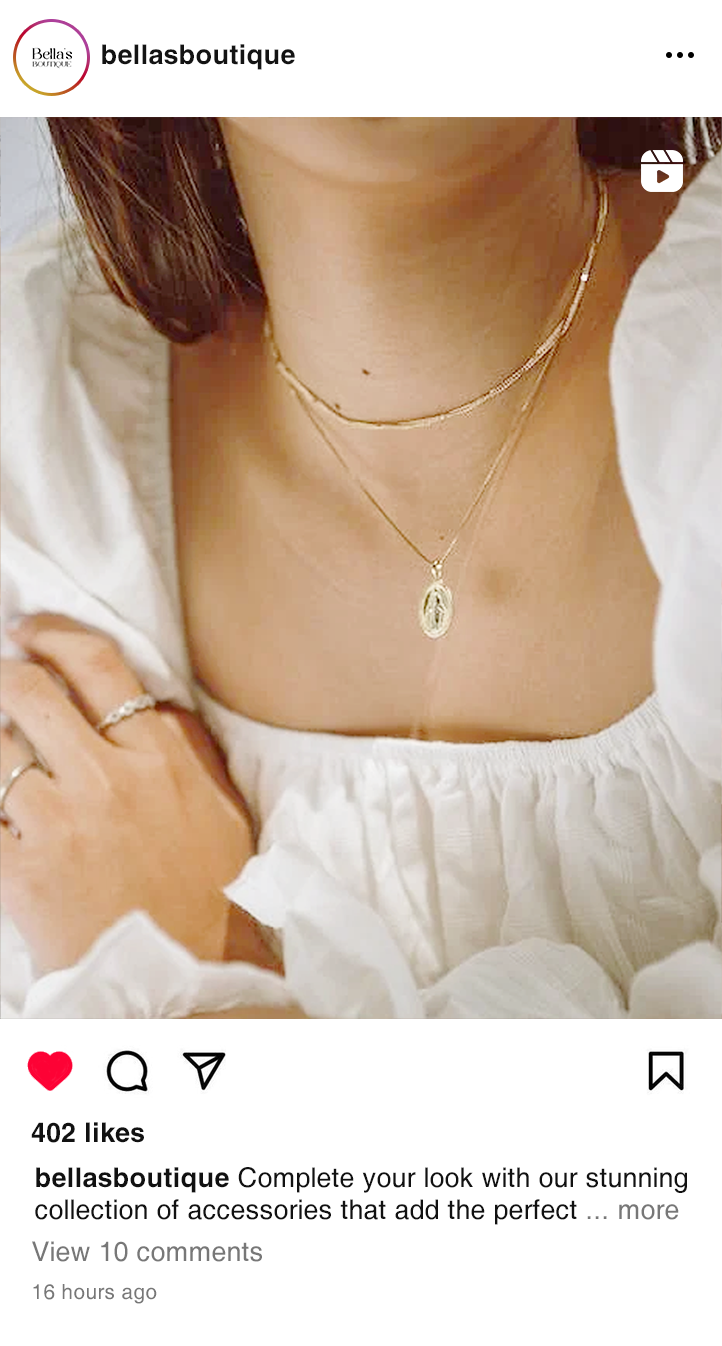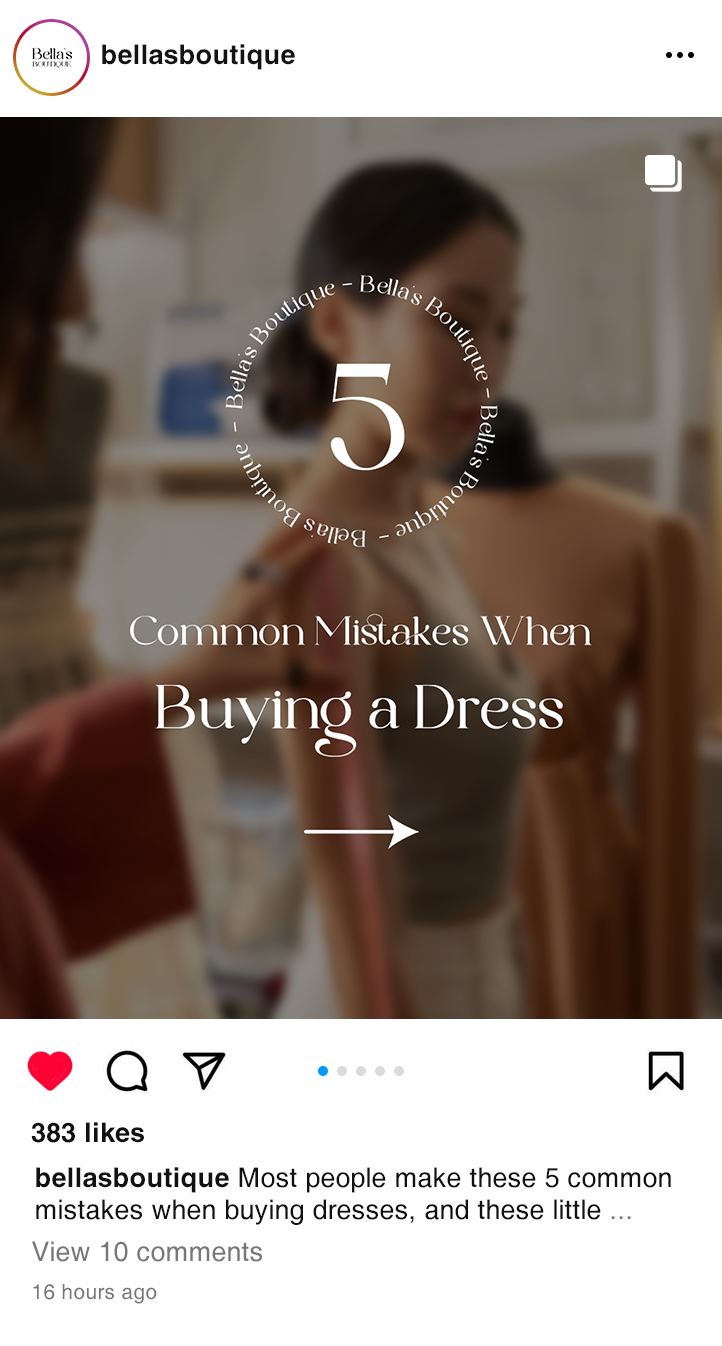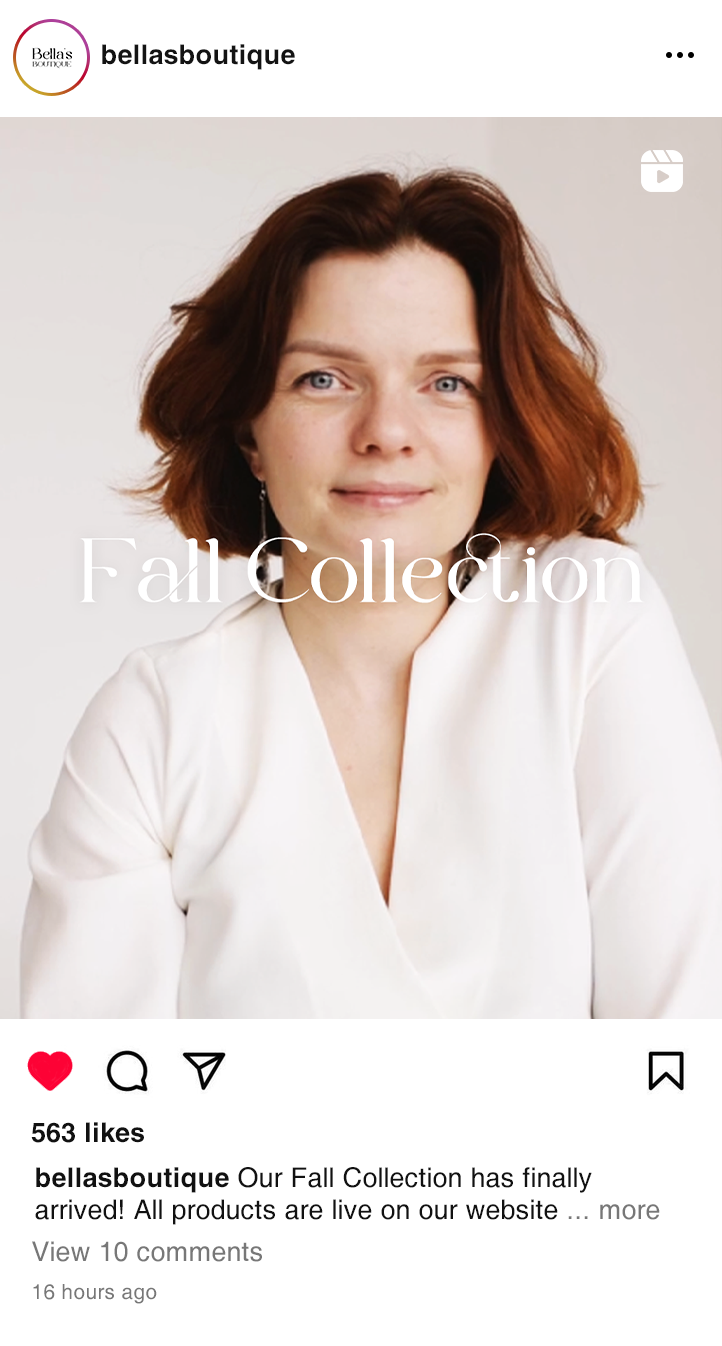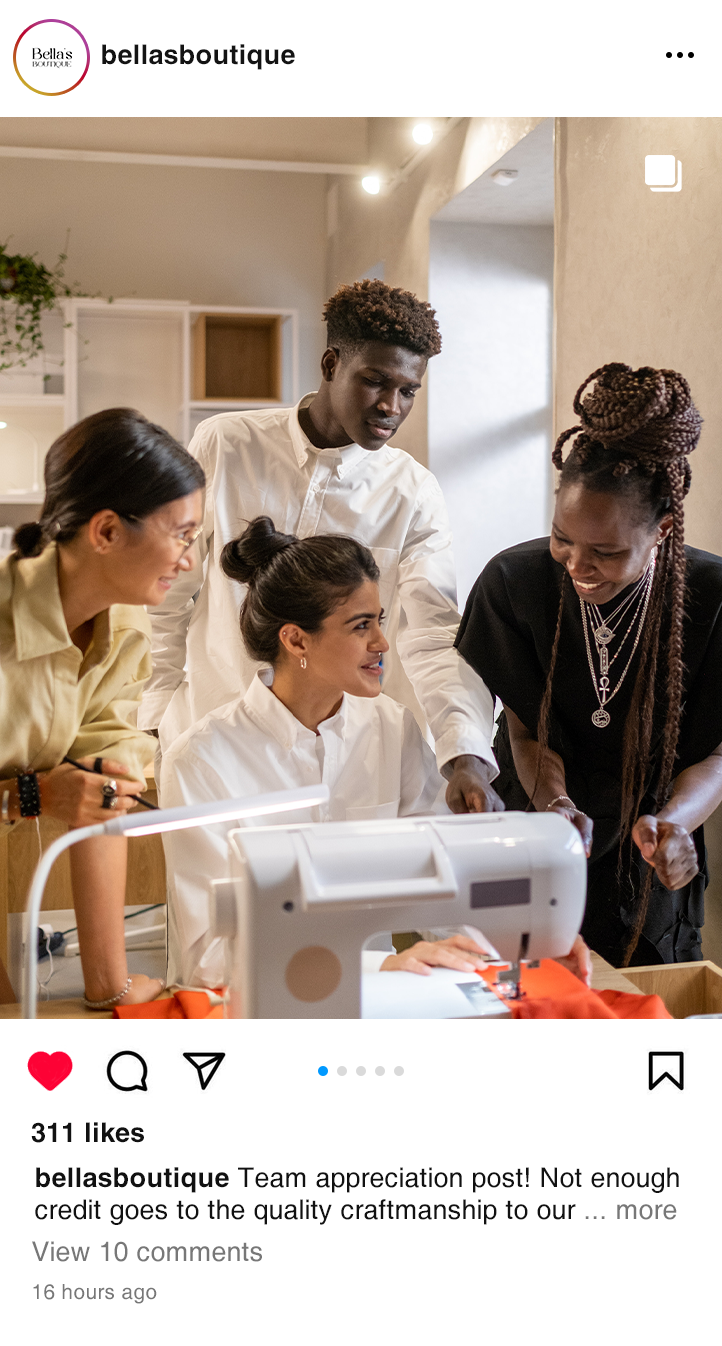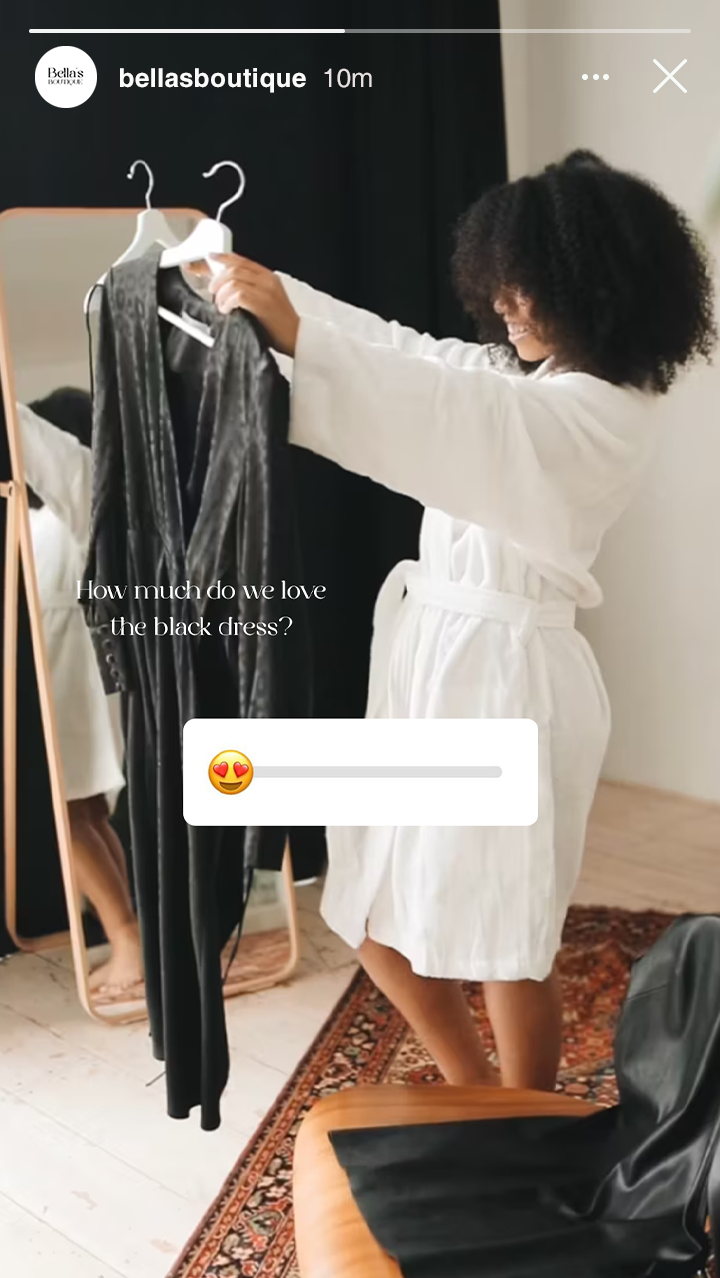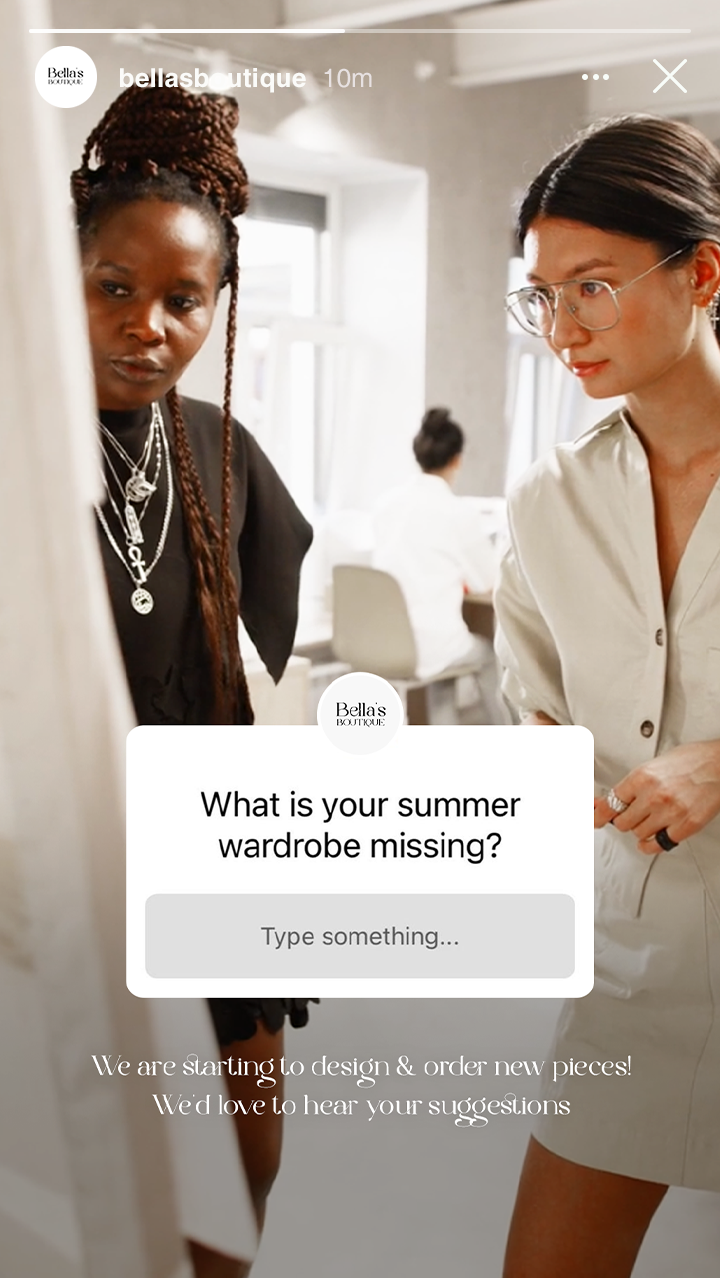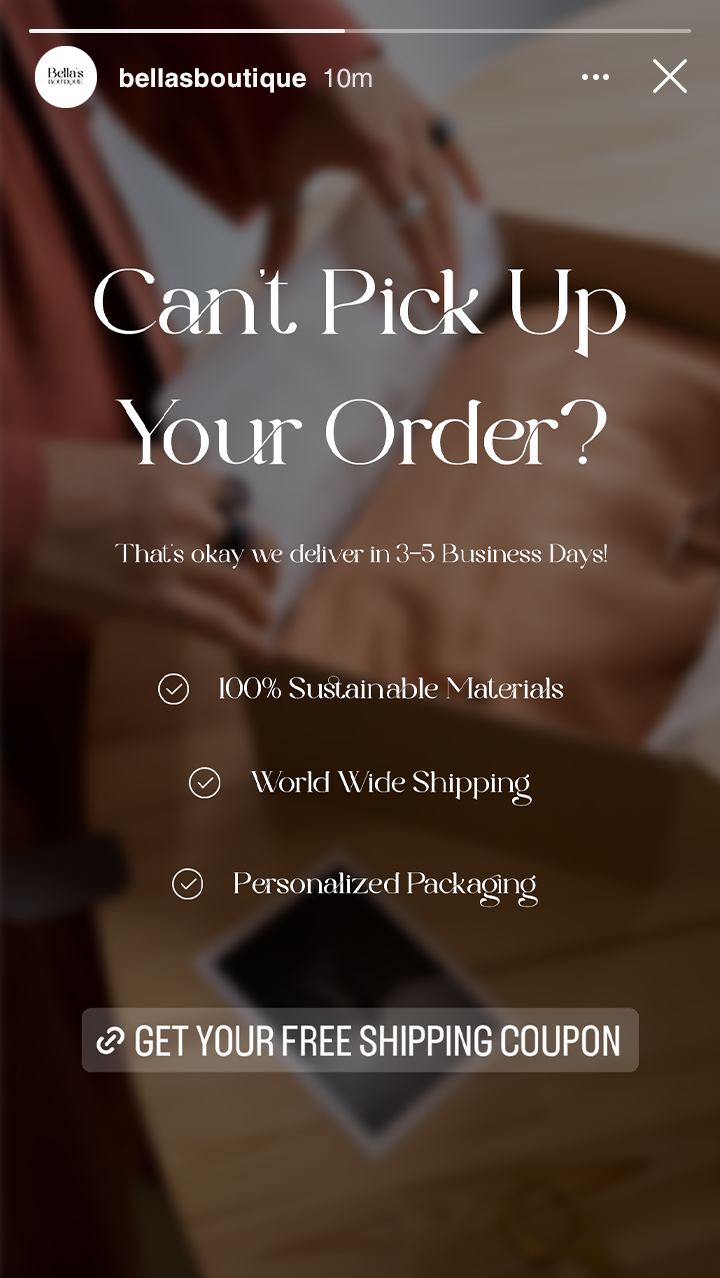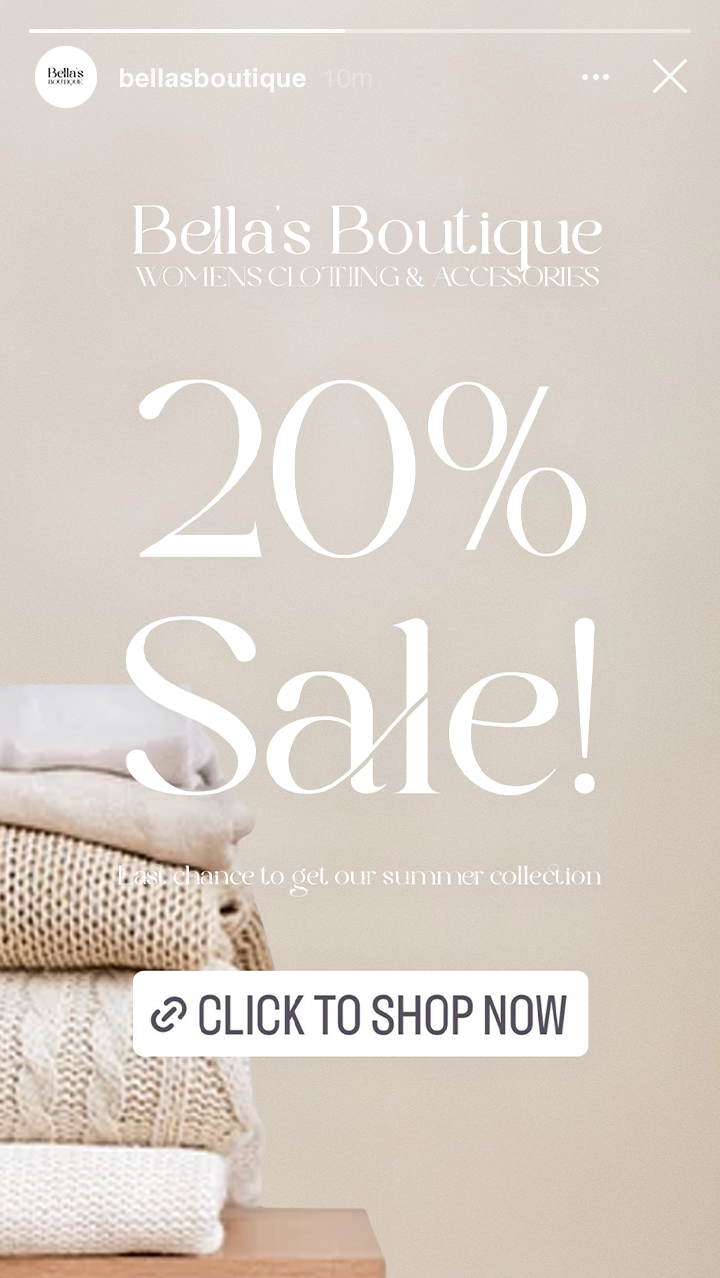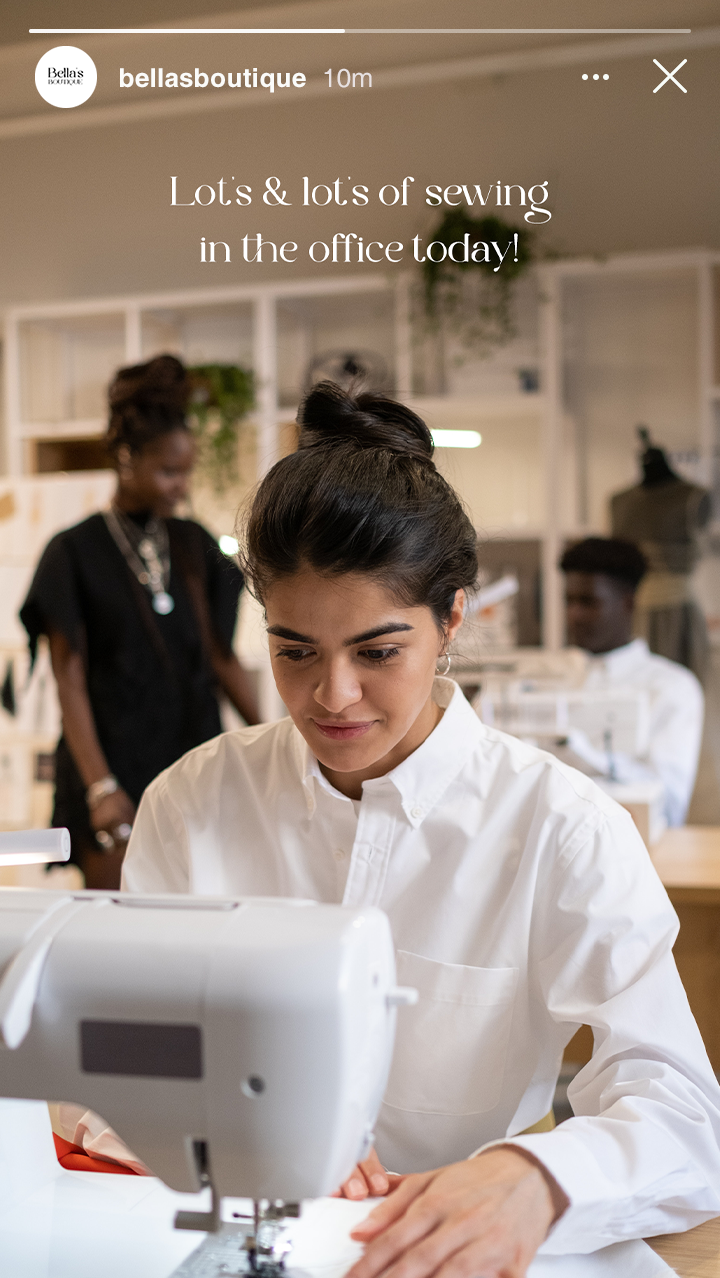 I Also Help Create & Edit Your
Reels & Tik Toks
My Editing Techniques to Engage Viewers

Using Trends & Hooks to Increase Views

How Do I Help You Create Videos?

What is the Importance of Having a
Social Media Strategy?
Social media holds the potential to generate massive amounts of leads, but it's also the home to all your competitors. A social media strategy will help you map out a plan to stand out in the crowd, build a targeted audience, and create an environment where you can covert your followers into sales. Checkout my videos below for a full breakdown.
Increase Brand Awareness & Organic Sales
Getting your brand out there to make more money.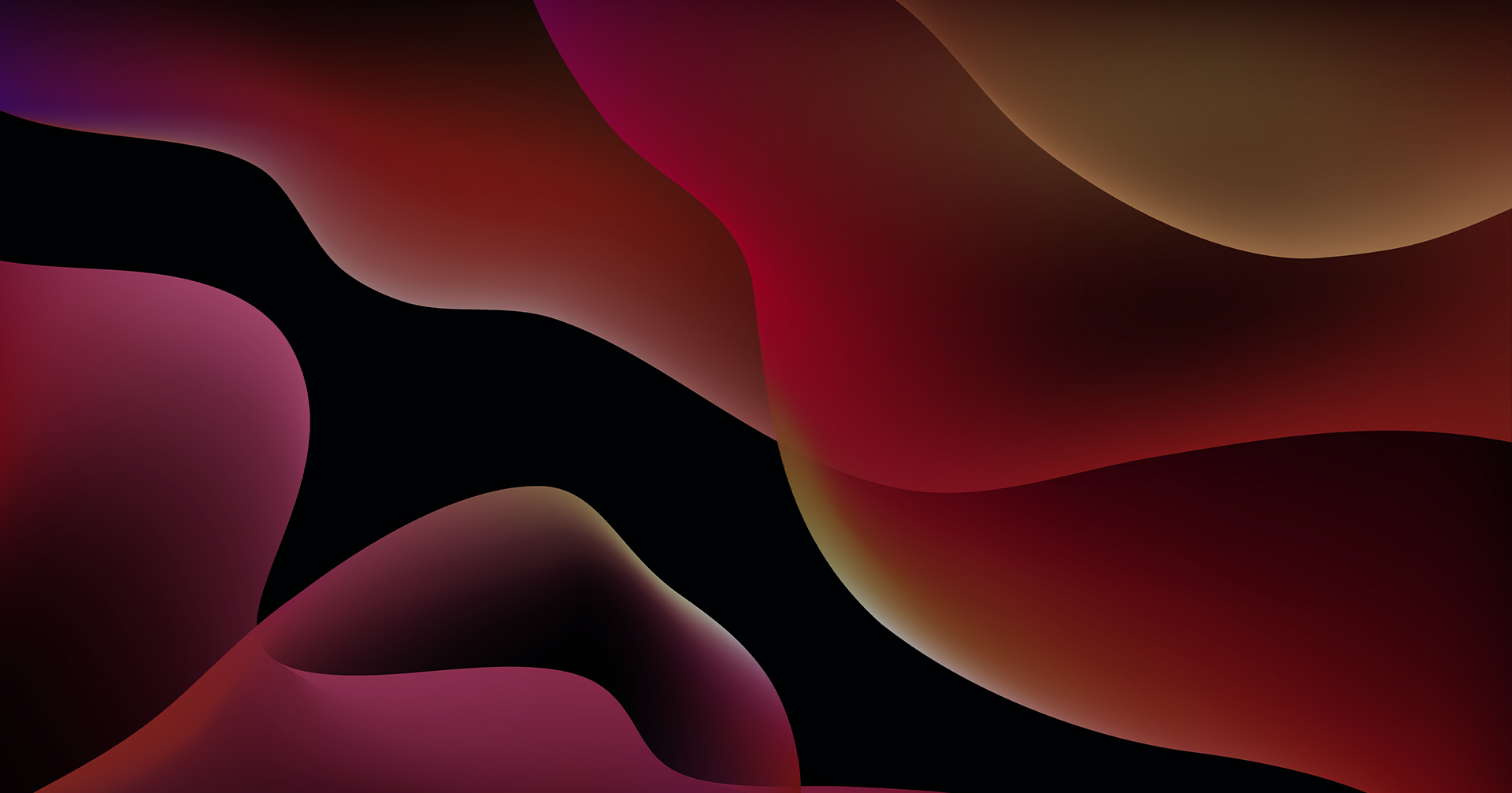 Reach Your Target Audience & Build Realtionships
Find your potential buyers and build connections with them = sales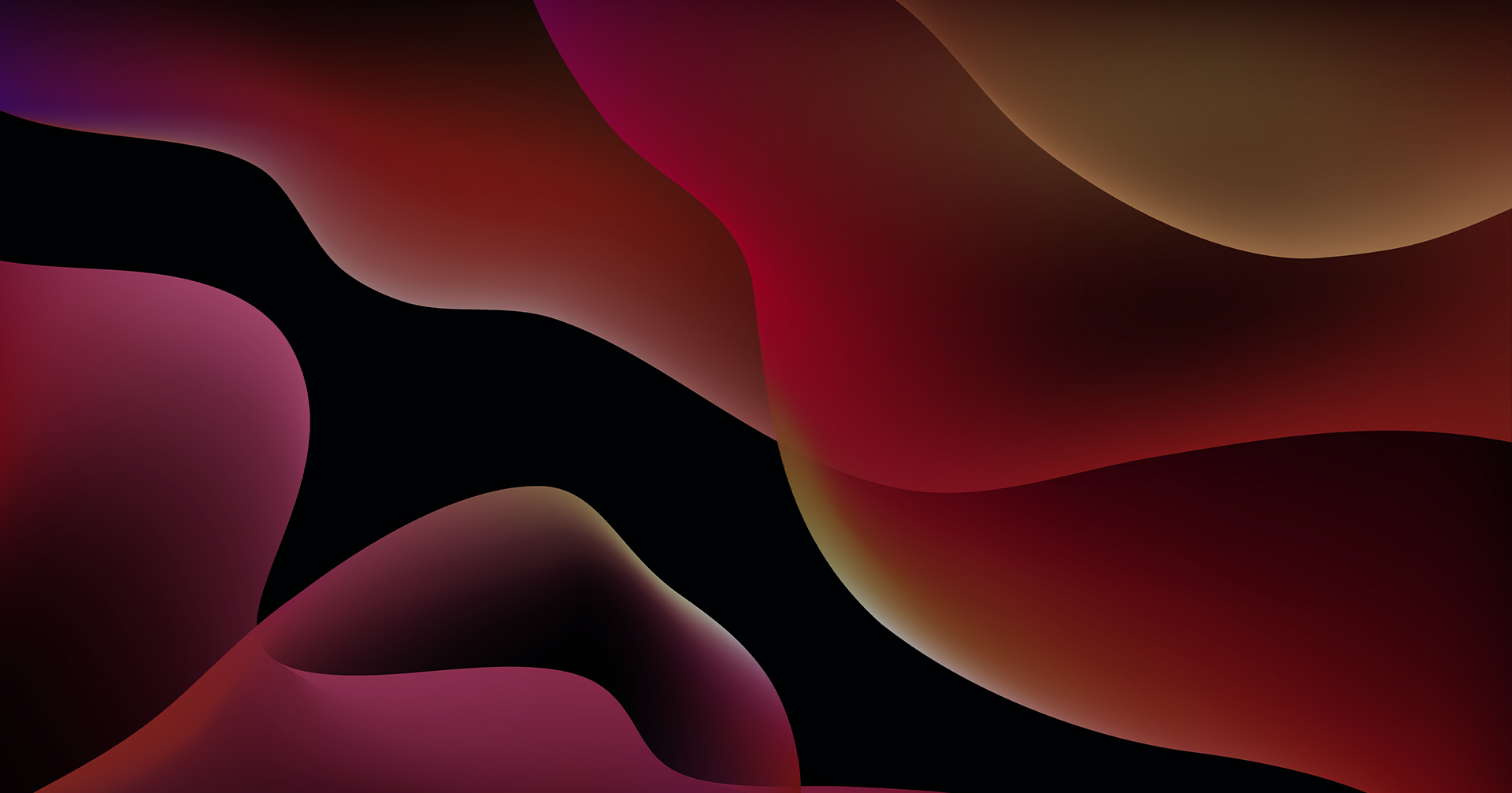 Maintain Brand Image & Reach Your Goals
Helps you stay on track and reach your desired goals. Can also measure success and what working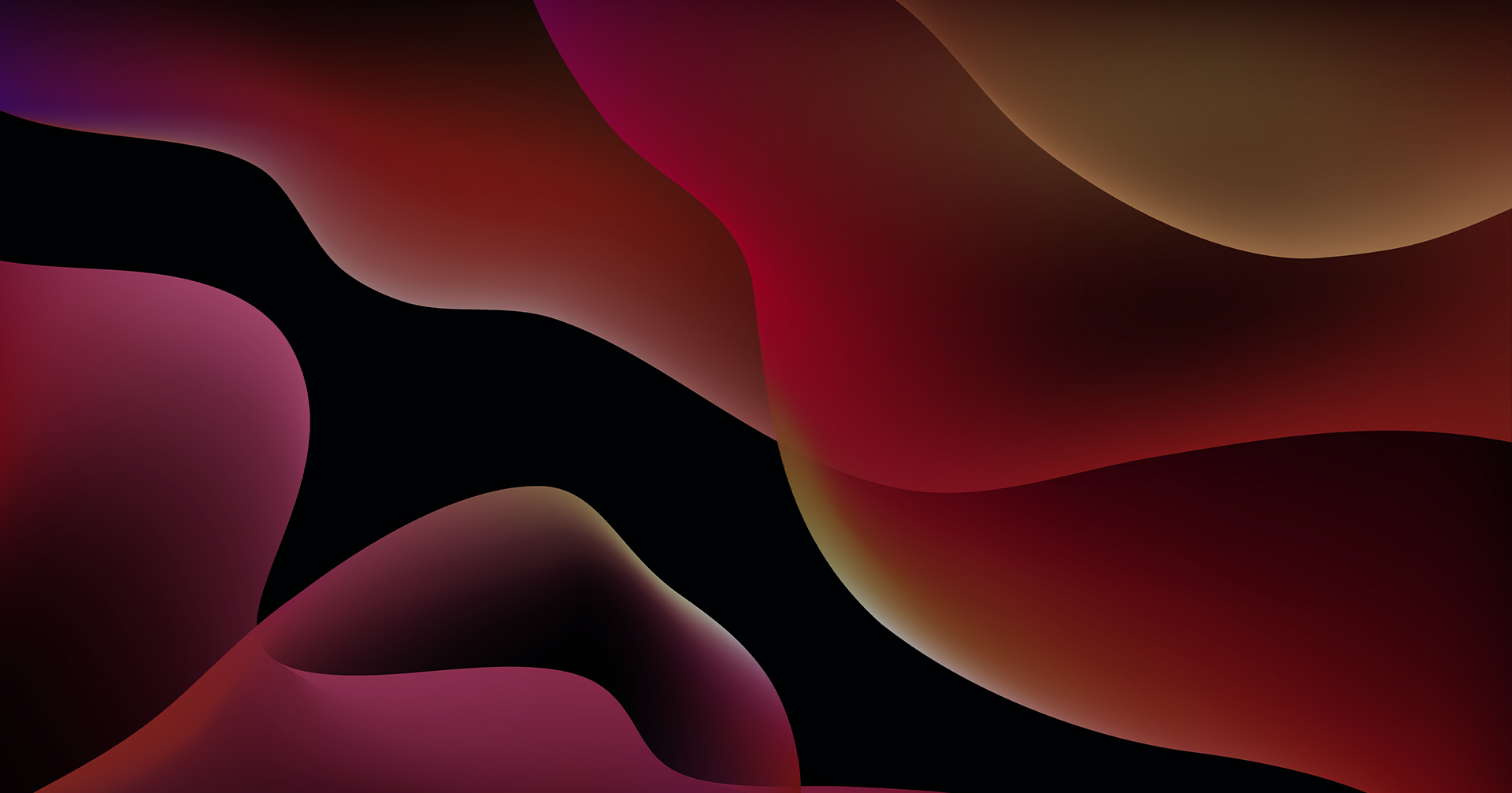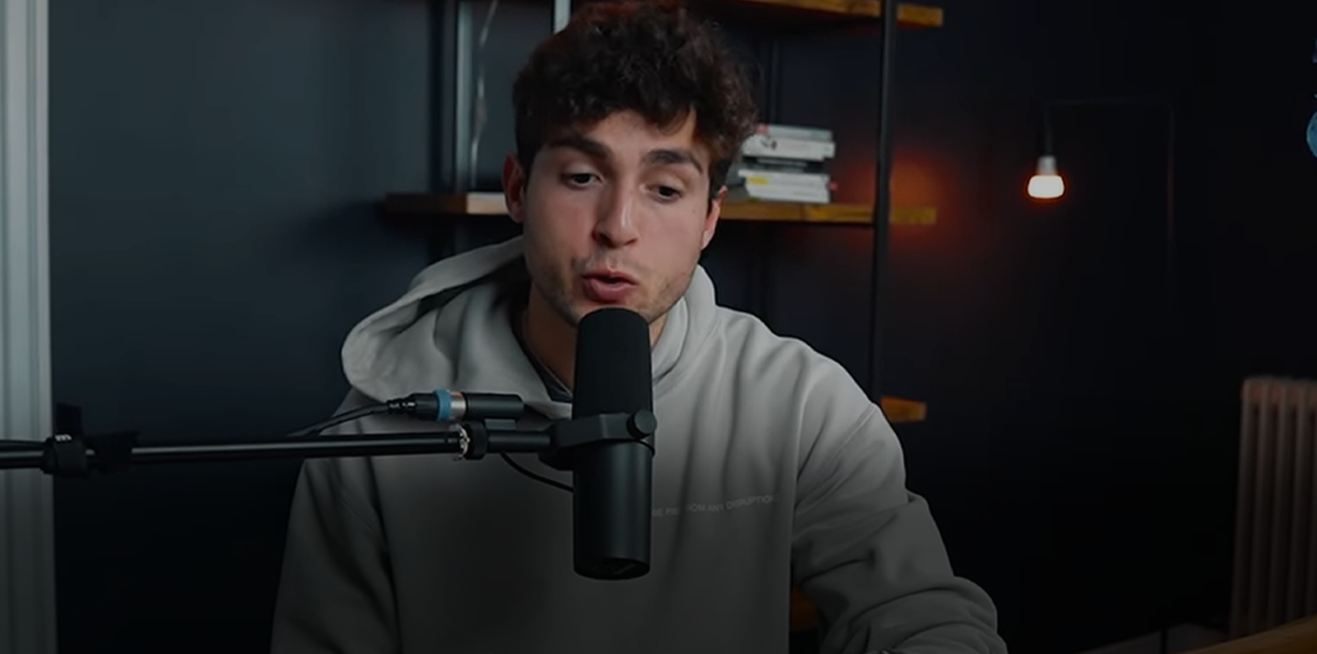 Increase Brand Awareness & Organic Sales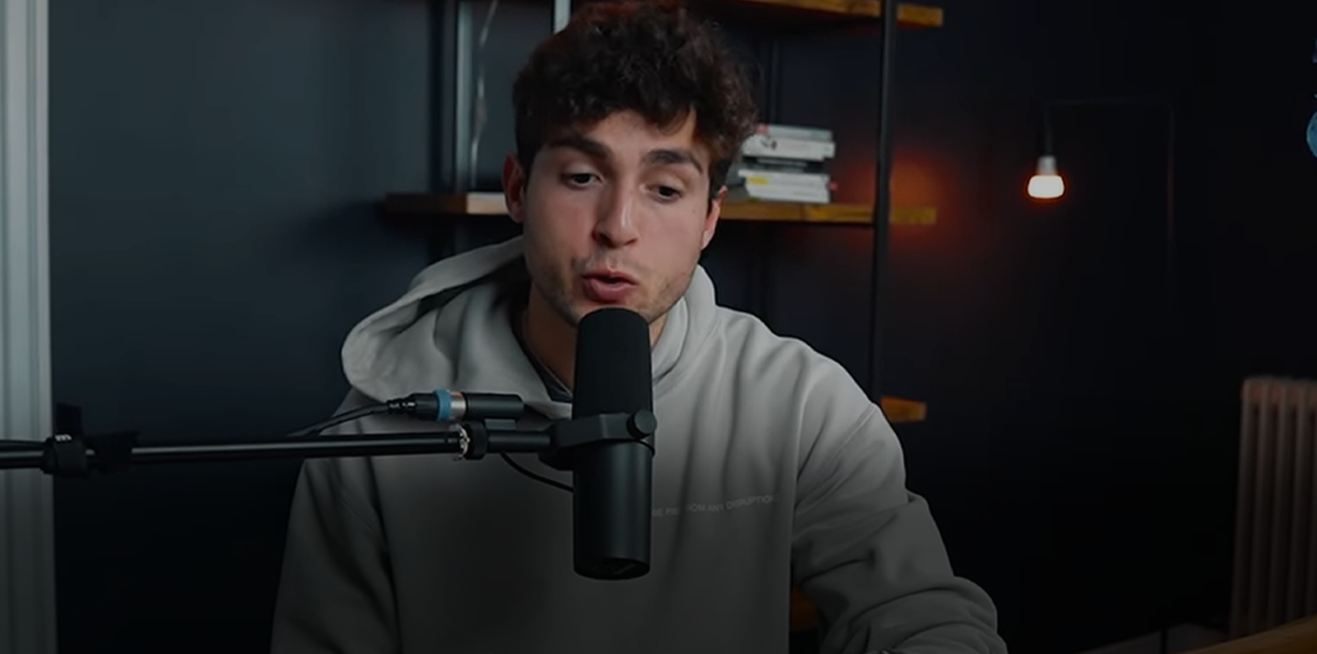 Reach Your Target Audience & Build Realtionships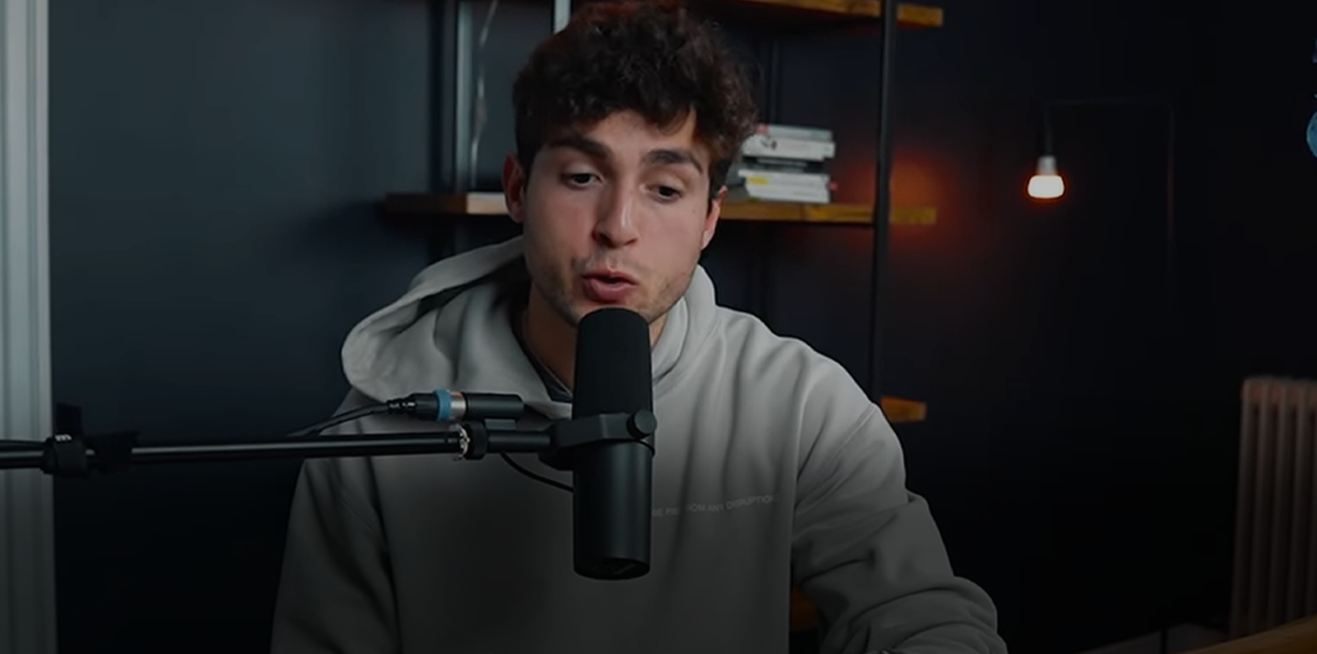 Maintain Brand Image & Reach Your Goals

What Does My Social Media
Package Include?

Full Content Strategy
My first step before creating any content is developing a content strategy that targets your ideal customer. This will include a full road map outlining content pillars, goals, tone, and objectives. This ensures we stay on track to hit your growth targets.

3-5 Weekly Posts
I plan, design, and create your weekly posts one week in advance. Once approved I will post these over the week at peak times for maximum exposure. Each post will include written captions including SEO keywords and hashtags to reach your target audience.
Weekly Stories & Engagement
The weekly stories I post will be focused on sending your followers to a landing page or prompt them to send a DM so you can develop a personal connection. I will also create a list of simple ideas you can post while on location that will drive high engagement.

1-2 Weekly Reels & Tik Toks
Once a week I will send you a list of video ideas, current trends, and a breakdown of the video. You can pick what ideas you like, film them, upload the raw footage to a Google Drive and I will edit/post to all your social platforms.

Profile Optimization & Landing Pages
With all the new organic traffic coming in, I will optimize your bio to help drive clicks to your call to action. I am also an award-winning web developer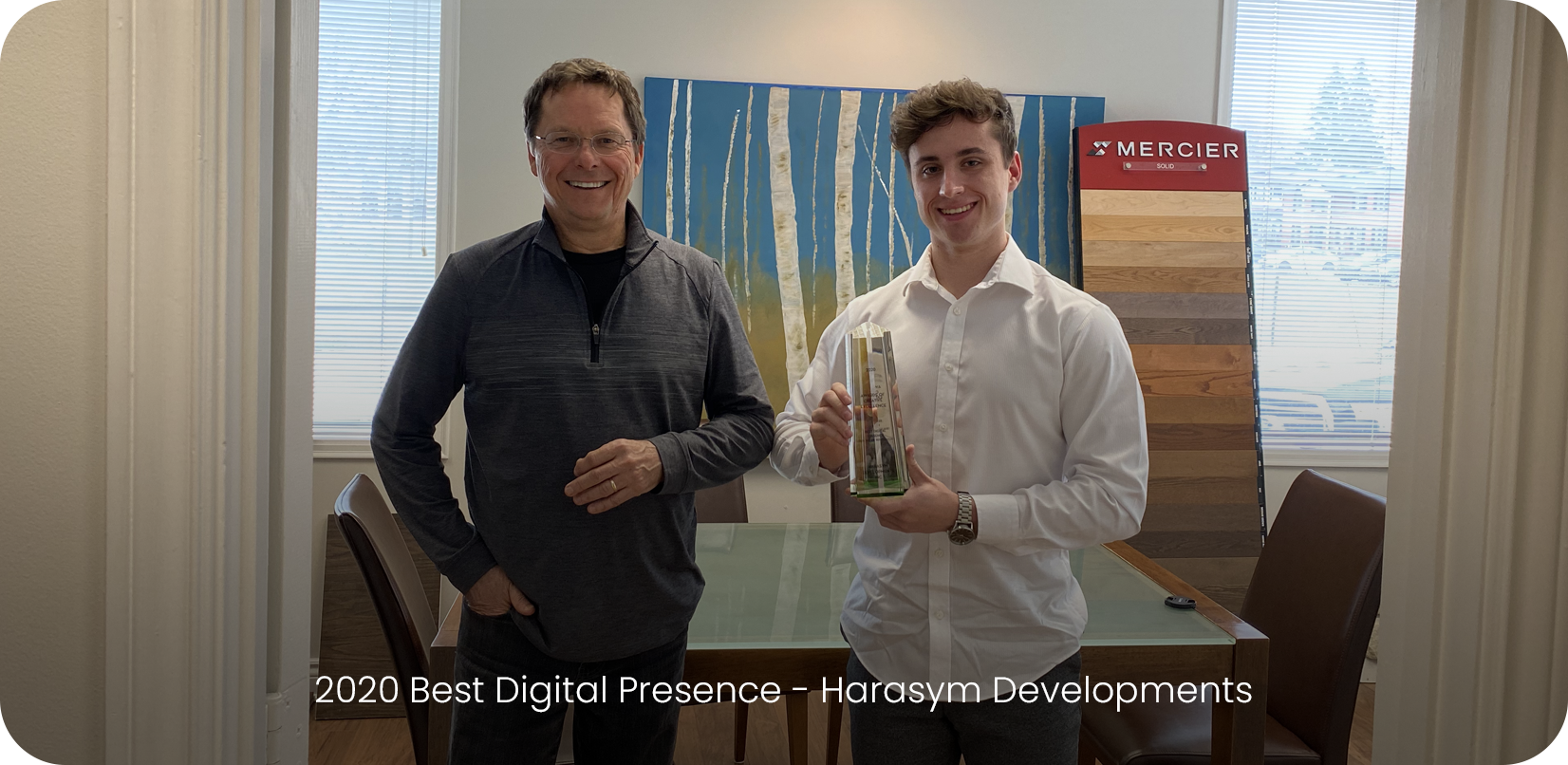 who found a love for marketing and will help you create high converting landing pages to capture leads.

Profile Optimization

Landing Page Creation

Montly Analytic Report
At the end of each month, I will provide you with a complete analytic report. I will also break down which content performed the best to revise our current content pillars and overall social media direction.
Pricing & Packages