Connecting Small Businesses With Social Media

Success
I Help Business Owners

Grow, Create & Sell
I Help

Fashion & Local Retail

Real Estate
Photography
Home Builder & Construction
Bakery & Restaurant
Gym & Fitness Trainer
Dental Practice
Fashion & Local Retail
Please Note: I work with all businesses, not limited to the ones above 😊
Business
Owners

Grow, Create & Sell
My Services
Social Media Management
Grow Your Social Media Following
& Organic Leads
I develop your business a social media strategy designed to grow your following and bring in organic customers. My services include weekly posts, engaging stories, and short form video. I schedule your posts throughout the week to Facebook, Instagram, and Tik Tok for maximum exposure.
View Service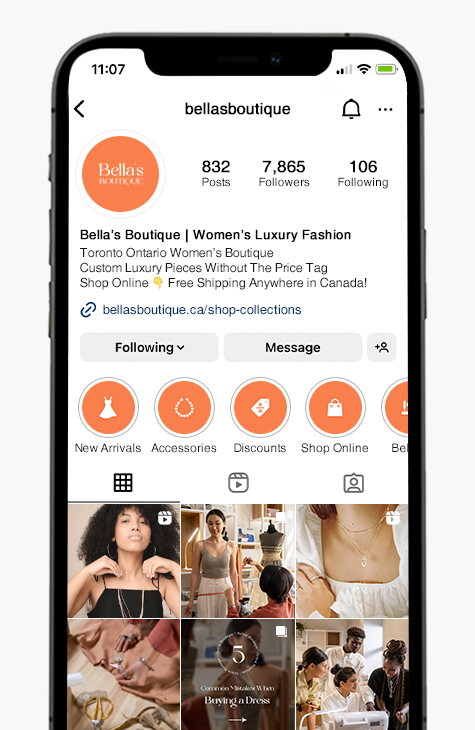 Switch to Google Ad

Digital Marketing & Ad Creation
Create Profitable Facebook & Google Ad Campaigns
I set up and create ad campaigns to bring in quality leads and optimize them for the best return on investment. My services include Google Search, Google Display, Facebook Video, and Remarketing Campaigns. (Landing page creation is also included)
View Service
Web Design & Development
Design Stunning Websites That Are Optimzed To Sell
I am an award-winning web designer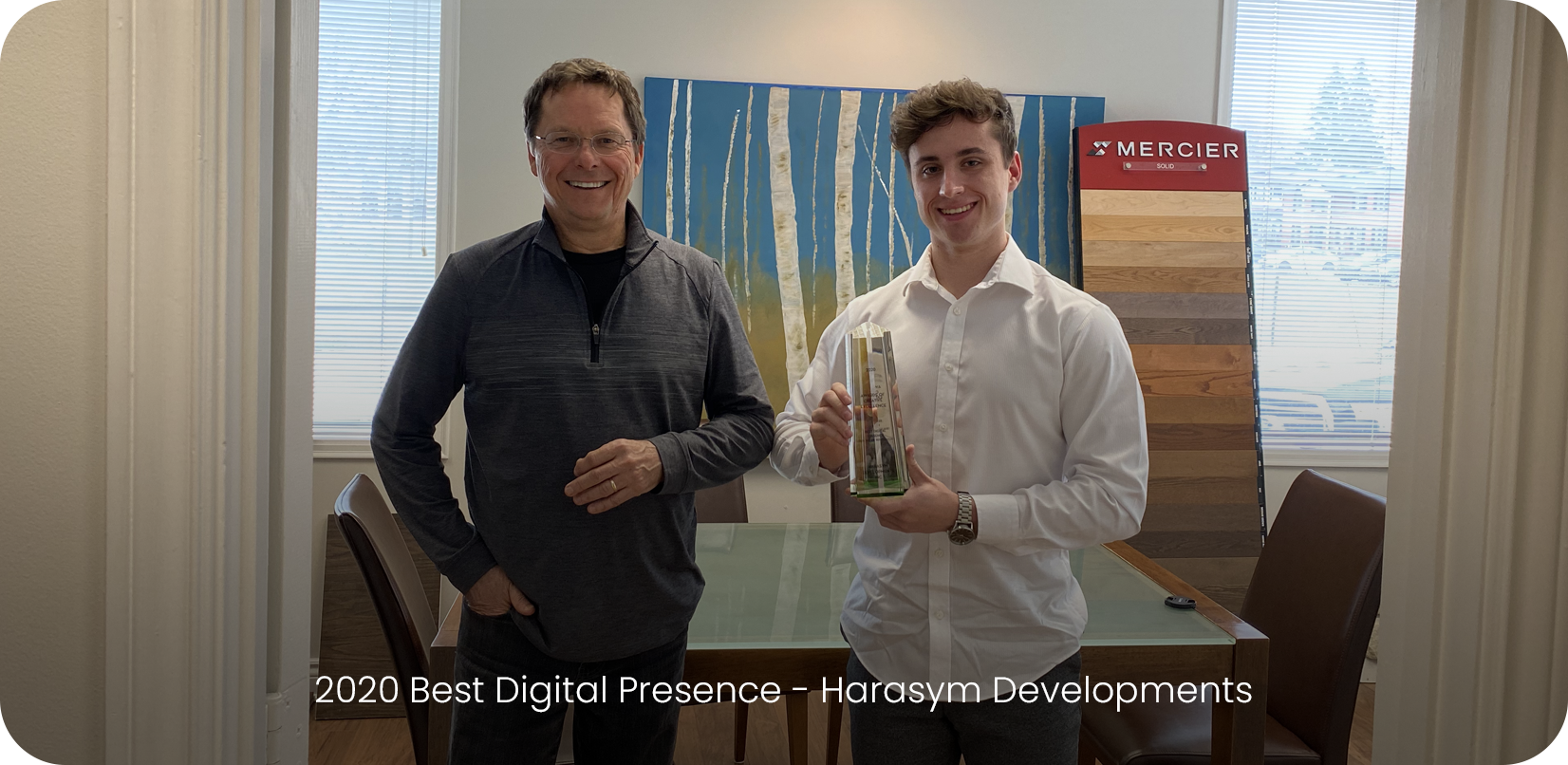 who focuses on creating high converting website layouts that also look stunning. My social media and digital marketing packages include landing page creation, but I also offer full website redesigns.
View Service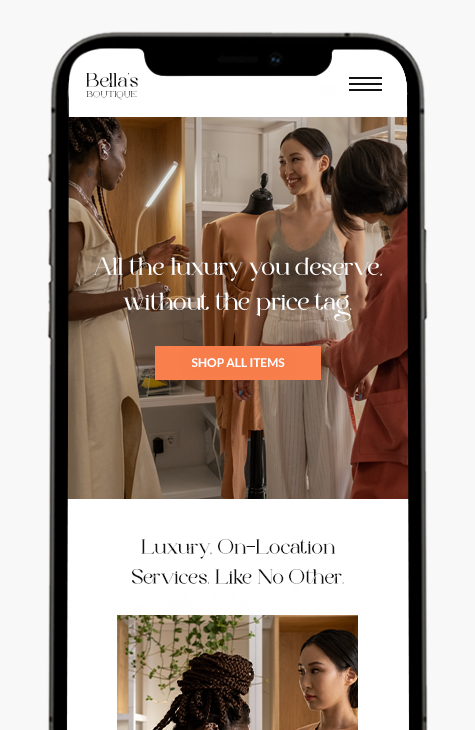 My Client Case Studies & Testimonials
I've had the pleasure working with many business owners. Checkout my work, results, and their kind words
If any of these sound familiar, select a package below &
Let's Discuss How I Can Help You

Not Seeing Growth
You found a formula for success and suddenly you hit a wall? Social media and marketing is constantly changing and it may be time to get a fresh pair of eyes on your strategy.

Not Enough Time
Running the day to day operations of a business and making time for marketing and social media can be exhausting. Having additional help can keep save you time, stay on track, and reach your goals.

No Return On Ad Spend
You set up an ad campaign and didn't see a return on investment? I address the key issues and present proven tactics to transform your campaigns into a lucrative investment.
Social Media
Management
Starting at $1,000/Month

Full Content Strategy

3-5 Weekly Instagram Posts & Stories

3-5 Weekly Facebook Posts & Stories

Competitor Research, Hashtags, Captions & Landing Pages

1-2 Weekly Reels & Tik Toks

Weekly Video Creation Guide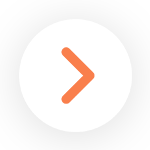 Book Discovery Call
Digital Marketing
& Ads
Starting at $400/Month

Google Ads - Search, Display & Remarketing

Facebook Ads - All Formats

Ongoing Optimization and Updates

Landing Page Creation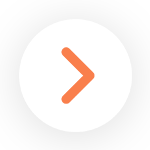 Book Discovery Call
Social Media & Ads
$2,500/Month

Full Content Strategy & Research

3-5 Weekly Facebook + Instagram Posts & Stories

1-2 Weekly Reels & Tik Toks + Creation Guide

Google Ads - Search, Display & Remarketing

Facebook Ads - All Formats

Ongoing Optimization and Updates

Landing Page Creation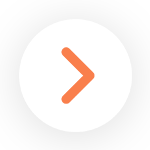 Book Discovery Call
*No payments are processed through my website. Selecting a package will book a call to discuss how I can help your business*