Helping Small Businesses Generate Leads
With Profitable
Ad Campaigns
I attract and convert your ideal customers with Google & Facebook Ads
Capturing Leads With Facebook Ads
Capturing Leads With Video Ads
When someone is on Facebook or Instagram they usually aren't in buying mode. I create eye catching videos that address their issue and showcase how your product or service can solve it
Appear Before Your Competitors
With Google Ads
If someone Google searches for your product or service, I make you Appear Before Your Competitors

Ad
●
https://wwww.yourbusiness.com
●
(123) 456-7890
Your Business - Best Service in Your Area
Shane set up my awesome Google ads targeted towards my ideal customers. Now I appear before all my competitors and the sales have been through the roof! I was nervous at first but happy I did it.
https://wwww.competitors.com
Competitor - Why am I losing sales?
My SEO is getting destroyed now people are using Google Ads, and that Shane guy wont work with me because he strictly works with one person per service and location, what do I do now…
Why do business owners choose to work with me? I turn their business dreams into a reality with consistent growth and results

Book More Leads
Its my goal to fill up your calendar so much you'll need to hire more help or slow down on advertising. Let's start generating quality leads by clicking the button below.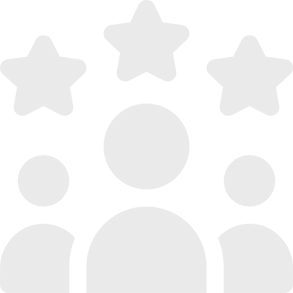 Create Brand Awareness
My secondary goal when running ad campaigns is developing a connection to your ideal consumers that they will remember. I help you build lifetime relationships and a brand they can trust.

No Leads... You Don't Pay
Yup that's right! If you don't see any results, you don't pay a penny and I will fully refund my marketing fee at the end of the month. Click the button below to get started!
Pricing & Packages